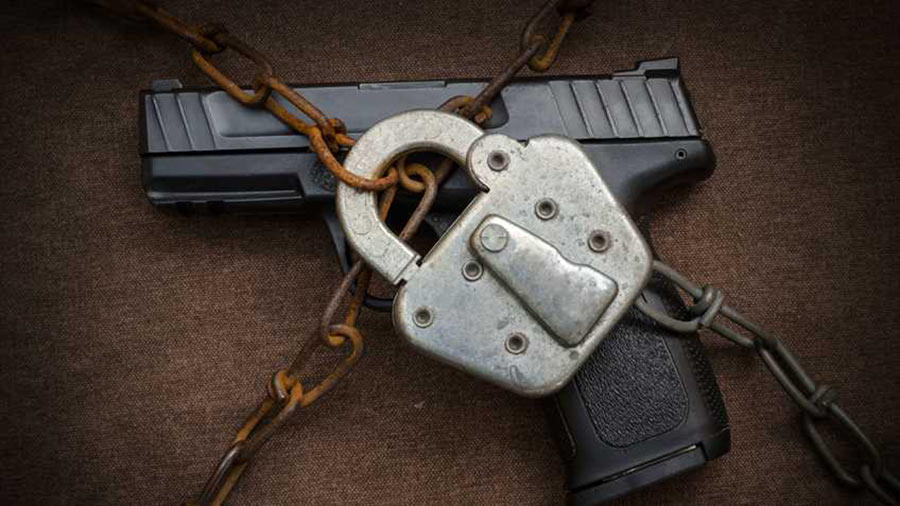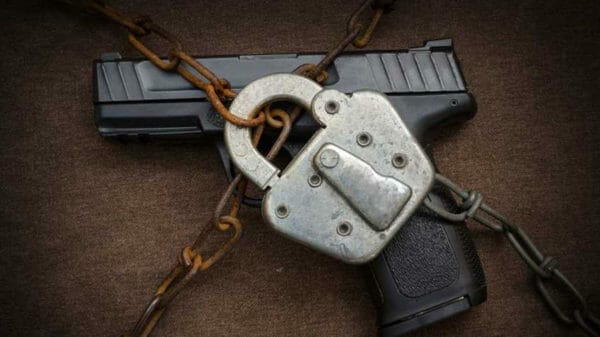 United States – -(AmmoLand.com)- Some attacks on our Second Amendment rights are not as blatant at the past demands for Australia-style gun bans from Beto O'Rourke or Eric Swalwell. In fact, in a post-NYSRPA vs. Bruen America, they will be far more common.
One such attack is the Protecting Americans from Gun Violence Act of 2022, introduced by Representative Nydia Velazquez, and known as HR 6575. Velazquez hasn't been very vocal on Second Amendment issues, but she has a horrible voting record. In some ways, this legislation barely moves the needle. The problem is what it sets up, even though it seems like nothing.
This legislation starts off by adding a $1 fee to the National Instant Background Check System (NICS) on every transaction. It might not sound like a big deal, but there were 3.1 million NICS checks in December 2021. There were 37.8 million in all of 2021.
In this law were in place, that's $37.8 million as a slush fund. Of any funds collected as a result of this legislation (there is a $2,500 civil penalty for failing to collect the fee), the first $10 million goes to the Centers for Disease Control and Prevention to research gun violence.
The discussions of what mischief – or worse – that this could cause have been discussed before, especially in the context of the potential pretext CDC research could hand to Silicon Valley to engage in censorship.
The next $5 million that comes from the bill is earmarked for operating NICS. Now, there is controversy about NICS, and the system needs to be overhauled and fixed at a bare minimum. Many Second Amendment supporters want NICS gone, but as a practical matter, elimination is a long way down the road in the best-case scenario.
After that, the money left over, roughly $23 million based on 2021 data, gets used by the Attorney General as he deems appropriate, divvied up between the Office for Victim Assistance of the FBI. And what do Second Amendment supporters think Merrick Garland will find appropriate?
Finally, there is a new federal requirement to report a "lost or stolen" firearm, with the penalty being a year in jail and a fine. Stolen firearms are a big deal for a number of reasons. Part of responsibly exercising our Second Amendment rights is to keep track of your firearms and know where they are at all times, and to keep them secure from unauthorized use.
Now, sometimes stuff happens, and firearms are stolen from their rightful owners. The provisions of 18 USC 922(i) and 18 USC 922(j) protect our Second Amendment rights against that sort of infringement of our Second Amendment rights, but the only way they get triggered is if the firearms are reported stolen.
Ultimately, this legislation is something that Second Amendment supporters should oppose, primarily on the CDC funding, but also because Velazquez's voting record has been very awful. Second Amendment supporters should contact their Representative and Senators and politely urge them to oppose this legislation.
---
About Harold Hutchison
Writer Harold Hutchison has more than a dozen years of experience covering military affairs, international events, U.S. politics and Second Amendment issues. Harold was consulting senior editor at Soldier of Fortune magazine and is the author of the novel Strike Group Reagan. He has also written for the Daily Caller, National Review, Patriot Post, Strategypage.com, and other national websites.