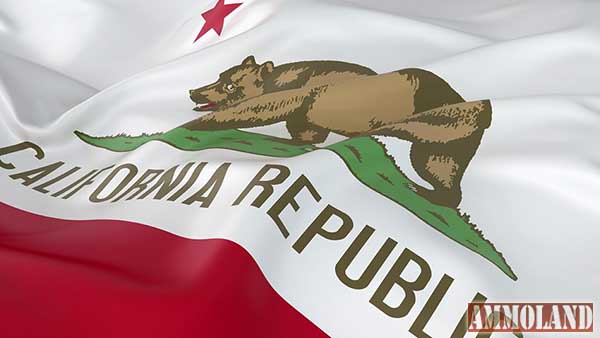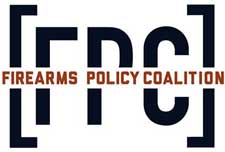 Roseville, CA -(AmmoLand.com)- It's back! After passing Assembly Public Safety earlier this week, AB 2459, authored by Asm. Kevin McCarty (D-Sacramento), will be voted on next Tuesday!
To start, AB 2459 will ban all home FFL dealers. There are hundreds of them in the state, and they may serve areas where a traditional brick and mortar store wouldn't prosper.
AB 2459 would then force all gun dealers to video record all sales of firearms and ammunition. The data will then need to be stored for up to three years!
The Public Safety Committee took amendments to make the bill "better."
While the first in the world form of insurance– an unobtainable policy that covers the criminal acts of second, third and fourth parties using a firearm or ammunition from the store in question — is now eliminated, it is still a terrible bill that puts the privacy of every gun buyer at risk and destroys a thriving home FFL market.
FPC will continue to fight this bill at every turn and we hope you will do the same.
HOW TO FIGHT:
1. Sign the petition opposing AB 2459
2. CALL the author of the bill and ask that he pull the bill from the hearing. It is a ludicrous idea; one that needs to go away
3. CALL the Assembly members listed below — ask them to "vote NO on AB 2459"
4. Share this email and help us get the word out — time is of the essence
SIGN THE PETITION HERE
BILL DETAILS:
AUTHOR: Asm. Kevin McCarty (D – Sacramento).
WHAT IT DOES: Bans all home FFL dealers and requires constant video surveillance of those buying firearms or ammunition.
LOCATION: Assembly Privacy and Consumer Protection Committee.
STATUS: AB 2459 will be voted on next Tuesday, April 19th. If passed, it will head to the Assembly Appropriations Committee.
CALL THE AUTHOR AND ASK HIM TO REMOVE THE BILL FROM THE HEARING!
It takes less than 3 minutes to help us fight this bill. Call every one of these Assembly members and ask them to "vote no on AB 2459."
About the Firearms Policy Coalition:
Firearms Policy Coalition is a grassroots 501(c)4 nonprofit public benefit organization. FPC's mission is to protect and defend the Constitution of the United States, especially the fundamental, individual Second Amendment right to keep and bear arms.
For more information, visit: www.firearmspolicy.org.