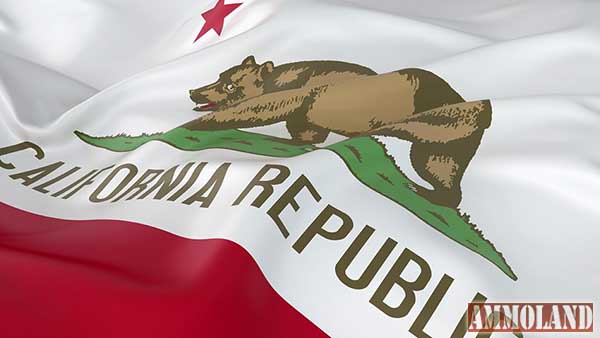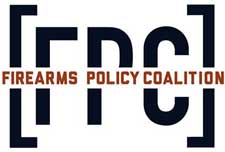 Sacramento, CA -(AmmoLand.com)- When someone's home is broken into, there are a thousand things on their mind. From insurance paperwork to police reports, it is an overwhelming time.
But now the government wants to make it even harder to get through it all, placing new requirements on those who had a firearm stolen…
And if you fill it out incorrectly or don't turn it in on time you may be prosecuted as a criminal.
Don't Revictimize Crime Victims
SB 894 requires every person, with few exceptions, to report the theft or loss of a firearm he or she owns or possesses to a local law enforcement agency in the jurisdiction in which the theft or loss occurred within 5 days of the time he or she knew or "reasonably" should have known that the firearm had been stolen or lost.
Under SB 894, if a person forgets to submit the paperwork in a timely fashion, either because they are emotionally stressed or because they misplaced the police paperwork, and turns it in on the 6th day, they could then be charged on the spot with an infraction and fine.
Tell the Government to go After Criminals First and NOT Law-Abiding Gun Owners
In typical fashion, the politicians in Sacramento are more concerned with the people that follow the law and could care less about criminals that steal firearms from law-abiding gun owners.
SB 894 is currently awaiting a hearing in the Senate Appropriations Committee. Help us defeat this bill TODAY and tell the government to go after criminals and not those who follow the law.
Please sign our petition to oppose SB 894 and ask your friends and family to oppose this insane bill as well.
SIGN THE PETITION TO OPPOSE SB 894
About the Firearms Policy Coalition:
Firearms Policy Coalition is a grassroots 501(c)4 nonprofit public benefit organization. FPC's mission is to protect and defend the Constitution of the United States, especially the fundamental, individual Second Amendment right to keep and bear arms.
For more information, visit: www.firearmspolicy.org.