Opinion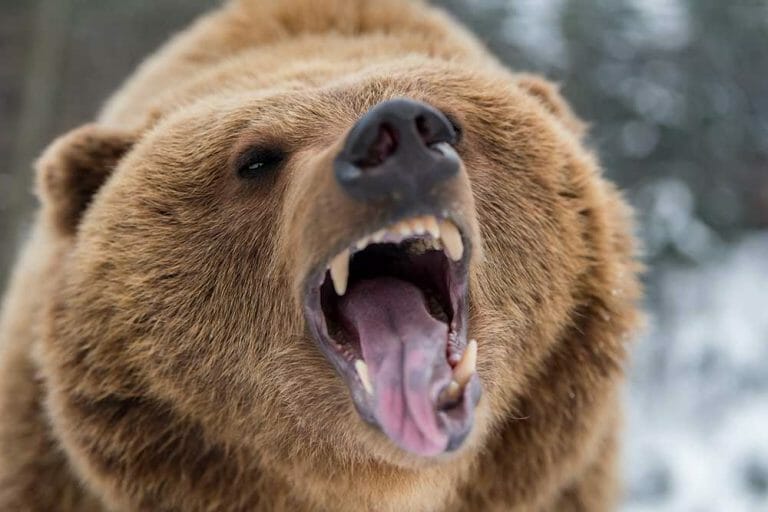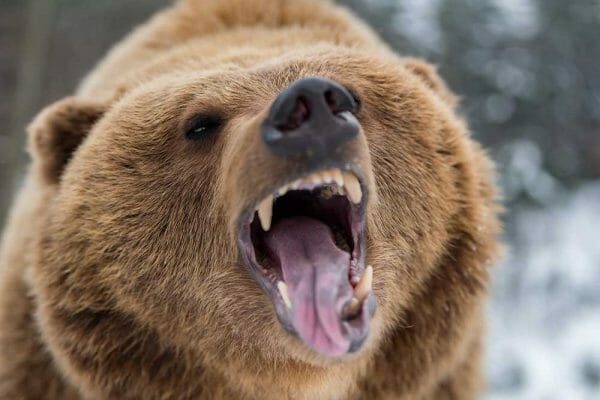 Arizona -(Ammoland.com)- It is the season for bear attacks. Bears are very active in the fall, when they must accumulate enough calories to lard up for hibernation. At the same time, human hunters are out and about, hunting all game animals, putting human hunters in the same areas with heavy bear populations.
In the last month, there have been several bear attacks in the news.
Bear attacks are relatively rare, but in bear country, they are more common than being hit by lightning.
Over the last 40 years, the bear population, both grizzly and black bears, has soared in the United States. As the bear population has increased, so have bear attacks.
Grizzly bears have a high incident of attacks on humans and their property, considering their limited numbers.
Grizzly bears have been strictly protected for the last 43 years in the lower 48 states. Black bears are many times as numerous as grizzly bears. Estimates for grizzly bears in the lower 48 are about 1,500. Black bears are about 450,000.
Both numbers are imprecise, but there are about 300 black bears for every grizzly in the lower 48. There are about the same number of fatal bear attacks for black bears and grizzly bears. Black bears are legally hunted in most states where they are found.
If you see a bear, and it does not run from you, consider yourself at risk. Most black bear attacks are predatory attacks, where the bear sees humans as a potential food source.
In predatory black bear attacks, humans often see the bear with plenty of time to access weapons and defend themselves, if they have a weapon available.
Grizzly bears are such aggressive top-end predators they should always be seen as high risk.  A majority of grizzly attacks do not appear to be predatory, but involve aggressive attacks over territory, food supplies, cubs or other reasons.  Grizzly bears do not need a human rational to attack.
While bear spray has been touted as the best way to stop bear attacks, the common comparisons from studies of bear spray and firearm defenses are not legitimate science. Different criteria are used in the different studies. The authors refuse to release the data the studies are based on. There have been notable failures of both firearms and bear spray.
Surprisingly, pistols have been used to stop bear attacks with considerable success.
There are reasons people prefer bear spray to pistols. People who are not familiar with firearms, for example, are better off with bear spay than without any defense. There are places pistols are forbidden for most people to carry, by law, such as Canada, California, or New Jersey.  There are plenty of bears in all three places.
The primary reason to prefer bear spray is to prevent bears from being killed, not for saving human life.
The problem with this approach is a bear that shows little fear of humans has shown itself to be a much higher risk to people than most bears.  As a matter of policy, bears that lack fear of people should be (and mostly are) killed.
The relatively small number of bears killed as threats to humans has no significant effect on bear populations.
Even the extreme number of aggressive grizzly bears killed to protect people in the Greater Yellowstone Ecosystem (GYE), (35, or about 5% in 2017) has not prevented the grizzly population from expanding.
Bear populations have to be limited to prevent unacceptable levels of risk to humans and human property. The only question is: what level of bear populations are acceptable?
Bears will not limit their own populations. Bear populations will expand as long as there is a sufficient food supply and habitat. That food supply includes human crops, human livestock, and (rarely, in the last hundred years) humans.
People who do not live with bears are willing to accept much higher bear populations than people who do.
---
About Dean Weingarten: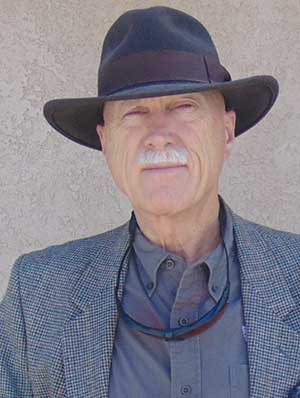 Dean Weingarten has been a peace officer, a military officer, was on the University of Wisconsin Pistol Team for four years, and was first certified to teach firearms safety in 1973. He taught the Arizona concealed carry course for fifteen years until the goal of constitutional carry was attained. He has degrees in meteorology and mining engineering, and recently retired from the Department of Defense after a 30 year career in Army Research, Development, Testing, and Evaluation.