Opinion
Idaho – -(AmmoLand.com)- Father's Day is just around the corner and unfortunately, sometimes it can be hard to buy your dad a gift. But if he's an outdoorsman, then it's a piece of cake. When I go backpacking, I bet there are literally hundreds of items in my pack and especially if you include the fly-fishing vest inside. BUT….we do have super specific taste so it will take a little bit of research to find the gift that will light up his eyes.
Since I mainly do knife related Product Reviews for AmmoLand News we'll start out there and see where we end up. To buy him a knife that he likes, you will first need to determine what job he is wanting to accomplish so you can then determine which design of knife to purchase. Everyone has a budget so in each category I'll try to list out economical knives on up to the elite and expensive ones with links to many of my reviews.
STRAIGHT BLADES:
-Knives of Alaska Pronghorn
-Buck 119 Special
-Buck 102 Woodsman
FOLDERS: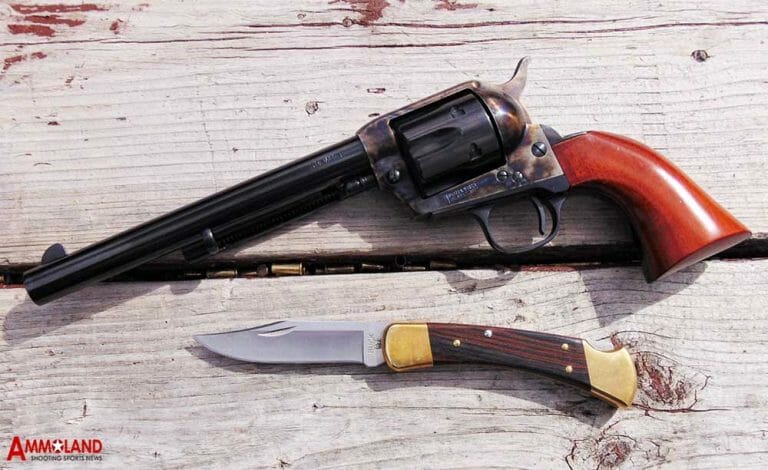 -Buck 110 LT
-Puma Earl Stag
-Puma General
DROP POINT SKINNING KNIVES
-Puma SGB Elk Hunter
-Diamond Blades Surge
CAPING KNIVES
-Knives of Alaska Cub Bear
BONING KNIVES
-Victorinox 6-inch boning knife
STEAK SLICING KNIVES
EDC KNIVES
There are a million EDC knives that will suffice but Smith's Consumer products came out with something like twenty this year that are handy and economical. Here are a few of their models that I like.
-Titania II
-And of course the Buck 110 is iconic but I also like the Buck 110 LT
COWBOY KNIVES
-Case Yellow Synthetic Chrome Vanadium Large Stockman
-Case Black Canvas Laminate Large Stockman
CAMPING HATCHETS
Puma XP Forever Knife & Hatchet Camping Combo
MACHETE'S
-Puma SGB Kukri 17 Machete
THROWING KNIVES
-Buck makes some elite throwing knives. Kinetic Series Throwing Knives.
SHARPENING GEAR
Smith's Consumer Products owns the market on knife sharpening gear. Here are three of their items that I really like:
-8-inch Diamond Tri-Hone
-8-inch fine diamond stone
-4-inch Combination Stone
OTHER ITEMS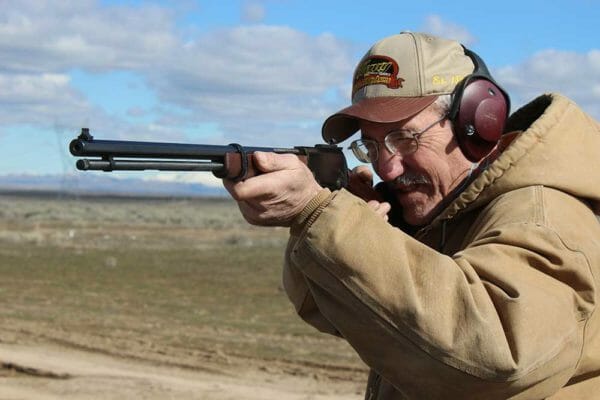 And in case your dad is deluded and thinks that he has enough knives, here are a few other items that he might be interested in.
-Benjamin Steel Eagle .22 cal. airgun
-Gift certificate to his favorite outdoor store
Some of my publications on Amazon Kindle of course!! Pull up Amazon Kindle and then search for my name. Here are a few topics you may like:
1. Knife Sharpening
2. Survival Tips For The Outdoorsman
3. Last Days
4. Cooking Deer Meat
Happy Father's Day to all of you father's out there. And when you feel like giving up, remember. Even if you aren't perfect, you're still the most important man in the life of your daughters and sons.
---
About Tom Claycomb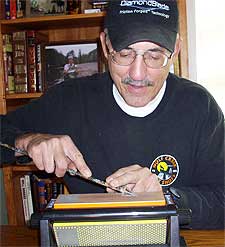 Tom Claycomb has been an avid hunter/fisherman throughout his life as well as an outdoors writer with outdoor columns in the magazine Hunt Alaska, Bass Pro Shops, Bowhunter.net and freelances for numerous magazines and newspapers. "To properly skin your animal you will need a sharp knife. I have an e-article on Amazon Kindle titled Knife Sharpening for $.99 if you're having trouble."
Disclosure: Some of the links below are affiliate links, meaning at no additional cost to you, Ammoland will earn a commission if you click through and make a purchase.